Educational Technology
Help Your School Thrive.
Our educational software is a complete operating system that leverages educational technology to create highly personalised digital platforms. We want to make education accessible to everyone and scale your institution in unimaginable ways!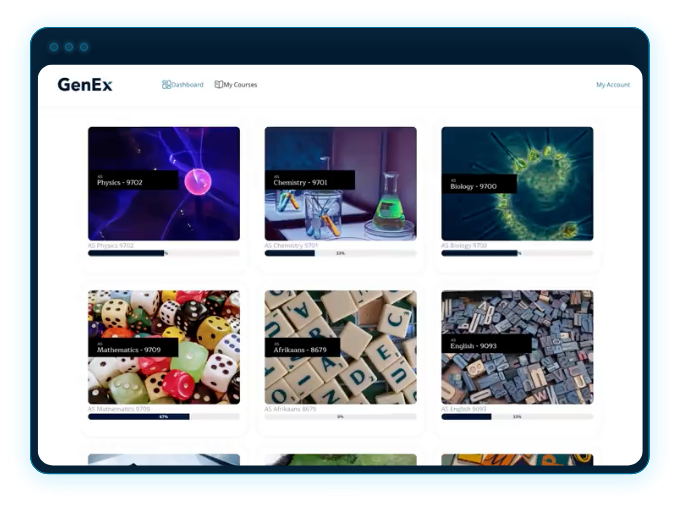 Student Information System
The Student Information System (SIS) is a comprehensive campus management solution that combines all aspects of a school into a user-friendly, responsive application that connects students, guardians, and educators.
The SIS is the foundation you need to create the perfect environment for students to excel.
It's the perfect tool for any school regardless of your approach, methodology or curriculum.
SIS Features include:
Application to Enrolment 
Individual Learning Plans  
Flexible Progress Tracker 
Customisable Curriculum Management 
Academic Lesson Planning
Transparent Engagement with Guardians, Staff                     and Students  
Holistic Reporting and Feedback 
Help and Tech Support 
Human Resources 
Communications and Events Calendar
Learning Management System
The Learning Management System (LMS) enables course creation, subject management, and student development. It's a one-stop shop for student guidance, connecting you with every student in the classroom. 
A complete multi-curriculum offering, including Cambridge International, is stored on the LMS, creating further transparency for educators, parents and students.
A new level of student-centric learning, putting your students at the forefront of their learning experience.
The Learning Management System (LMS) is a solution that combines Subject Matter Expert (SME) integration with an intuitive lesson design approach. Students can use the vast library of instructional tools to enrich their educational experience, while teachers have high-quality material to add to their lessons.
LMS Features include:
Collaborative Engagement Tools   

Subject Matter Expert Support  

Student Portal 

Communication With Students 

Progress Tracking and Feedback    

Student Calendar